UNISEA MARITIME SERVICES  has its roots in a successful Business founded more than 90 Years ago. Today , Through a continuing Program of Strategic Development , The Company offers a range of exceptional Shipping and Logistics Services.
UNISEA Agency gives Top Quality Personal Services and Tailor-made Solutions to its principals Through a motivated Team and a deep Maritime Culture. We are proud to offer you the very best and most Dedicated Service for all the needs of a ship's call, Both for port and shore Handling Operations with Maximum Efficiency.
With a solid Background and more than 90 years of service to the ship Industry, UNISEA Agency has Extensive Experience in all relevant Aspects. We attend to all types of Shipping in all Egyptian Ports and Oil / Suez Canal Terminal & SC Transit, providing First Class Service to Vessels consigned to our care.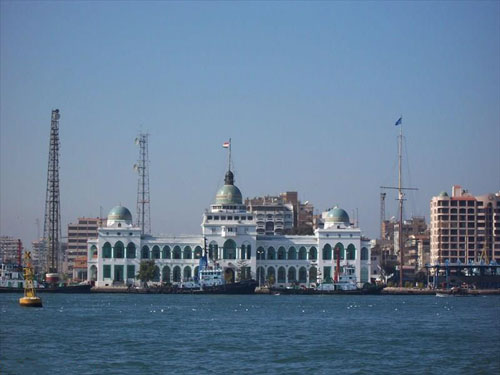 Appoint Agency for "Suez Canal Transit"
Offers a full Shipping Services – "Egypt"
Let UNISEA Shipping Agency take care of all Your Vessels passing at
Suez Canal Area & calling all Egyptian Ports:
Passing the Suez Canal has an important Time and cost impact on a vessel's voyages. Exact planning, early notification, constant follow-up and real cost control are needs to save your time and money. Our experienced staff in Portsaid and Suez monitors the traffic situation daily 24H/24H, which enables "UNISEA Agency" to keep you updated about general events and to track your vessels at anchorage and in transit. As your Partner, the "UNISEA Agency" Team is Committed to Ensure the smooth transit of your vessels.
The range  of services provided by our office include, but are not limited to:
Attendance of Egyptian Ports call.
Attendance of vessel's transit via Suez Canal.
Attendance as Charterers and / or owners protecting agents.
Attendance of Cargo Operations – Loading and / or Discharging.
Attendance of Husbandry Items ( Crew Change, Hotel Accommodation, Ticketing, meet and greet at the Airport, Medical Assistance, Cash to Master, Supplies, Provisions, Spare Parts delivery).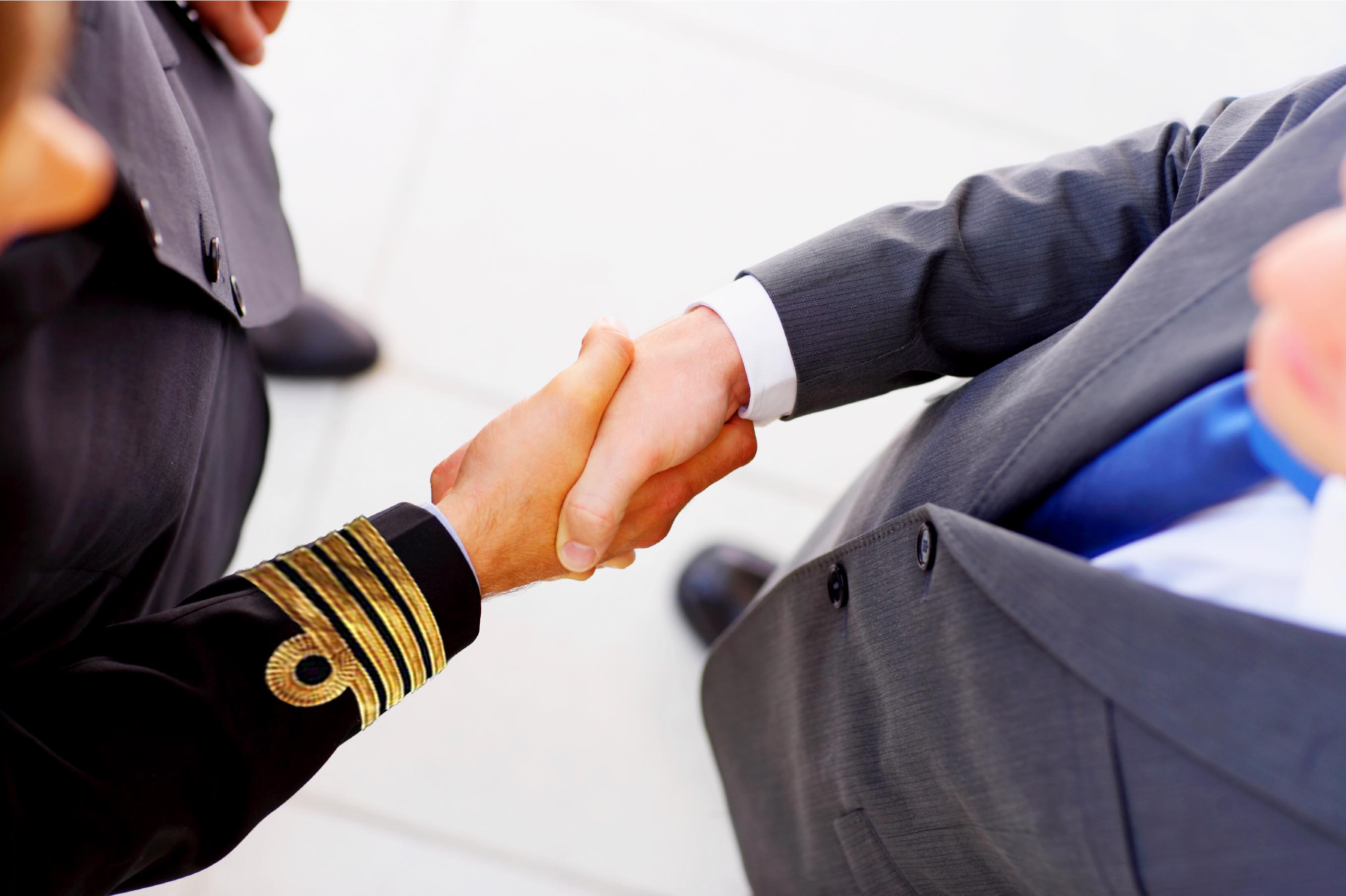 UNISEA MARITIME SERVICES ensure a safe. Efficient and cost-effective port call for our Clients' vessels, and we accomplish by providing superior Quality Agency Services both through our highly-trained personnel and our documented attendance.
Our Staff member have many years' experience in the shipping Agency / Marine Suppliers and are both highly motivated and professional in every aspect of the Maritime Industry.
We have several Members of our team that are multilingual speaking fluent English, Greek and Arabic which make for easy communications between Egypt and our European Partners and Customers.
We are also very experienced in shipping Agency / Marine Suppliers for Suez Canal transit and have a good working relationship with SC authority and Egyptian Ports.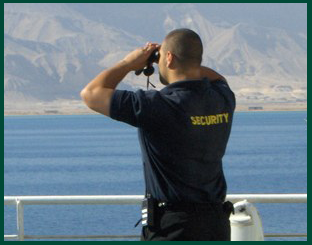 Embarking & Disembarking All Security Team at Suez Canal & Finish All Formalities, Transportation, Immigration & Port Police.
Terminate all procedure of Accommodations for the guards until travel to Country or vessel arrived.
All Weapons restore in safe Place at Suez Port under by UNISEA  Supervise and Police of Port.
Success measured by growing Numbers of satisfied Clients. In UNISEA  We believe that real success is keeping all Clients satisfied all the time and every time to meet the challenge. We are always working to develop our services adopting and implementing the International standard of Managements System.
we have been focusing on upgrading ourselves In order to ensure the quality of UNISEA  Services.